Beach towel clips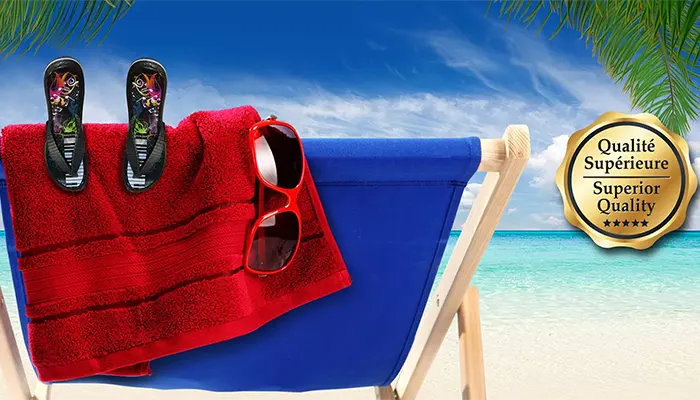 With Solclip, your beach towel will no longer be blown away! In addition to being very robust our towel clips are available in several colors and models that will appeal to everyone.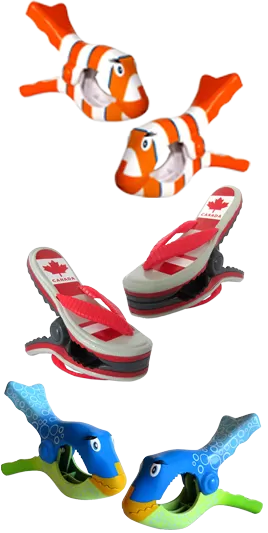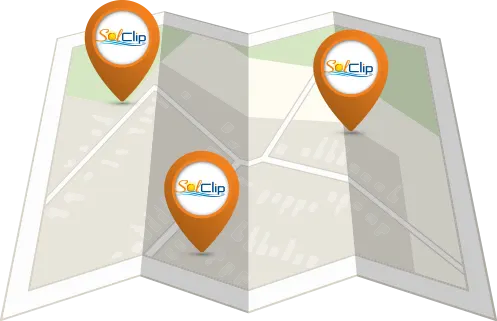 Across Canada, you can find the sales point closest to you.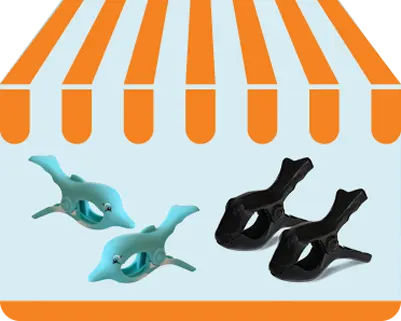 Offer more products to your customers : Offer our SolClips and they will thank you!
SolClip towel clips, a proud QUEBEC company
SolClip is a proud Quebec company that was founded in 2013. It is responsible for the creation of its own exclusive designs, its marketing and its distribution. SolClip offers a product of unrivaled superior quality. SolClip beach towel clips are reliable, sturdy and practical. From now your towel and your personal effects will stay in place at the beach, at the swimming pool, on the boat, baby stroller, on a cruise or at camping!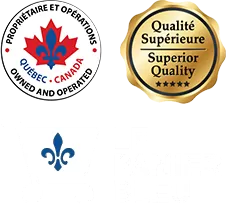 Our beach towel Clips are ideal for the beach, pool, camping and much more
Use the clips from SolClip to hold your towels in place on your chair at the beach, at the pool, on a cruise, on the ramps of your boat or to hold your tablecloth at the campsite.